Missions Workshop: What does the Bible say about Justice and Compassion?
April 21st, 2018
What does the Bible say about justice and compassion? What is our roles as Christians in participating in acts of justice?
Join Brandy Wilson, founder of Serve for Justice, as she facilitates an interactive workshop on the idea of Biblical Justice: walking and living our justice, mercy, humility and actively participating in the restoration of individual and communal dignity.
Missions Prayer Walk
April 29th, 2018
Bring your family, friends, LifeGroup, ministry group, or come on your own! We will do our second annual Missions Month prayer walk outside of UOB.
You will meet at the IES 9th floor lobby to collect your map and water bottle and then set out with your group to pray for the broken, marginalized, and disadvantaged of Indonesia!
This event is family friendly--so free to bring your kids along with you!
Muara Baru Community Outreach
May 5th, 2018
Join us and be the hands and feet of Jesus! We will be doing a variety of kids games for the children in the community—including relay races, crupuk eating competition, jelly eating contests, and more! It is a great way for you to pair up with one of the kids and show them the love of Christ.
Transportation provided from UOB.
This event is family friendly--so free to bring your kids along with you!
Shape Workshop
May 5th, 2018
The Bible tells us, "we are God's handiwork, created in Christ Jesus to do good works, which God prepared in advance for us to do." Ephesians 2:10 But how do we know what those good works are?
In this workshop, we'll use the SHAPE process as a tool to help you discern your unique SHAPE and empower you to connect in a meaningful place of service.
We believe God has made you for a purpose! Finding and fulfilling your God-given purpose is one of the greatest discoveries you will make in life.
SHAPE stands for:
Spiritual Gifts,
Heart,
Ability,
Personality,
Experience
There are no pre-requisites for this workshop, everyone is welcome! The workshop will be held on the 8th floor of IES.
"The two most important days in your life are the day you are born and the day you find out why."
― Mark Twain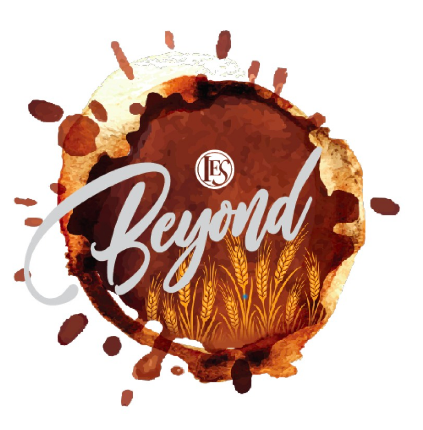 Sports for Life Outreach
May 6th, 2018
Join the Sports for Life team for an intro to sports ministry! You will assist the coaching team as they minister to the marginalized under-the-bridge community preteens through futsal and moral values lessons.
This event is family friendly--so feel free to bring your children with you!
Unrivaled: An IESTEENS Camp
June 9th - June 12th, 2018
$75 - $182
IES Teens Camp
June 9-13, 2018
Highland Park Resort, Bogor
for young people ages 12 to 18 (as of September 1, 2018)
Camp Fee (it's in IDR, not dollars!)
Normal bird price: 3,000,001 IDR (paying on or after June 1st, 2018)
Don't forget that 1 IDR at the end! It's important!
(For discounted rates for siblings, please contact Pastor Tirza.)
Contact Info
Pastor Tirza Magdiel
+62 812 9711 1988
tirza@iesjakarta.org
P.S., Have you considered giving someone the gift of camp? Sponsor someone to camp! Talk to Pastor T for details.