Missions Workshop - The Art of Non-Evangelism: How to Tell Your Story
April 14th - April 28th, 2018
Our stories are a powerful tool for sharing Christ with our neighbors. But how do we figure out what to share and what to leave out? How do I know when it is the right time to share my story?
Join us as we walk through an interactive workshop on how to share your story. We will walk through the different components of a testimony and then practical ways to use it in your life.
Missions Workshop: What does the Bible say about "Justice"?
April 21st, 2018
What does the Bible say about justice? What is our roles as Christians in participating in acts of justice?
Join Brandy Wilson, founder of Serve for Justice, as she facilitates an interactive workshop on the idea of Biblical Justice: walking and living our justice, mercy, humility and actively participating in the restoration of individual and communal dignity.
Missions Prayer Walk
April 29th, 2018
Bring your family, friends, LifeGroup, ministry group, or come on your own! We will do our second annual Missions Month prayer walk outside of UOB.
You will meet at the IES 9th floor lobby to collect your map and water bottle and then set out with your group to pray for the broken, marginalized, and disadvantaged of Indonesia!
This event is family friendly--so free to bring your kids along with you!
Muara Baru Community Outreach
May 5th, 2018
Join us and be the hands and feet of Jesus! We will be doing a variety of kids games for the children in the community—including relay races, crupuk eating competition, jelly eating contests, and more! It is a great way for you to pair up with one of the kids and show them the love of Christ.
Transportation provided from UOB.
This event is family friendly--so free to bring your kids along with you!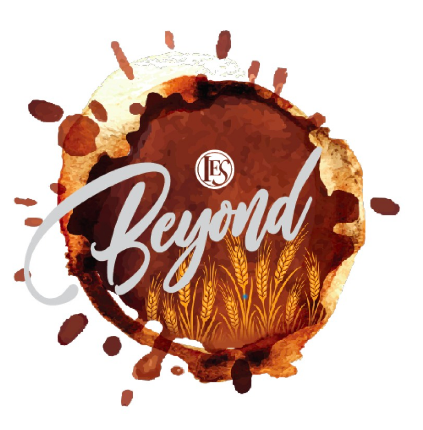 Sports for Life Outreach
May 6th, 2018
Join the Sports for Life team for an intro to sports ministry! You will assist the coaching team as they minister to the marginalized under-the-bridge community preteens through futsal and moral values lessons.
This event is family friendly--so feel free to bring your children with you!