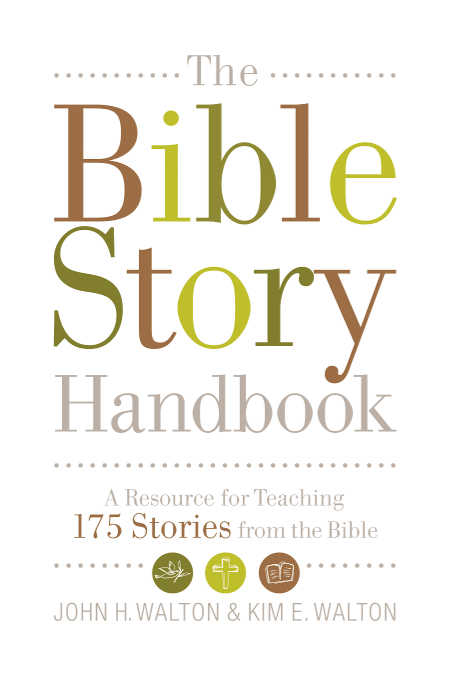 May 26

Saturday
1:30pm–3:30pm
Teaching Bible Stories to Children - with Dr. John Walton
May 26

Saturday
1:30pm–3:30pm
"This is a very special opportunity we have been given to grow in our effective communication of God's word as we disciple our kids. Please don't miss it."
- P. Mike
This event is open to anyone interested in communicating Bible stories more effectively. You don't have to be part of IES to join. This session will include opportunity for Q&A.
Take Note: the entire event will be in English with no translation.
This event will take place at IES Jakarta on the 8th floor.
---
Dr. John Walton (short bio.)
Dr. John Walton is professor of Old Testament at Wheaton College in Wheaton, Illinois. Dr. Walton's teaching focuses on increasing the exposure and understanding of the Old Testament to Christians. Areas of research and study include Old Testament Theology, Old Testament exegesis and the comparative studies exploring the relationship between the Bible and Ancient Near Eastern Culture. He has worked on several Bible translations and has edited and authored numerous books on the Old Testament. His primary area of research and publication has been the book of Genesis. In addition to his academic teaching and publishing, Dr. Walton has been active for over thirty years teaching in churches. He has taught Sunday school classes for everything from pre-schoolers to adults and is passionate about helping Christians understand God's revelation of himself in the Bible.